BIOGRAPHY
Pete's music career started in 2007, when the mega phenomenon of BEARFORCE1 catapulted Pete and the rest of the popbear musicgroup into the spotlight. After Perez Hilton discovered the group and called it "the most amazing thing ever" the group toured cities across Europe and North America, also becoming a youtube sensation with over two millions hits in just a couple of weeks. The band developed cult status performing at shows and on television. One year later Pete left the group in order to work on his solo-career. He took some time to develop his own style, being inspired by artists he admired, such as the Pet Shop Boys and Band of Bears (one of its members, Patrice Faure, wrote one of Pete's best known songs "This is my life").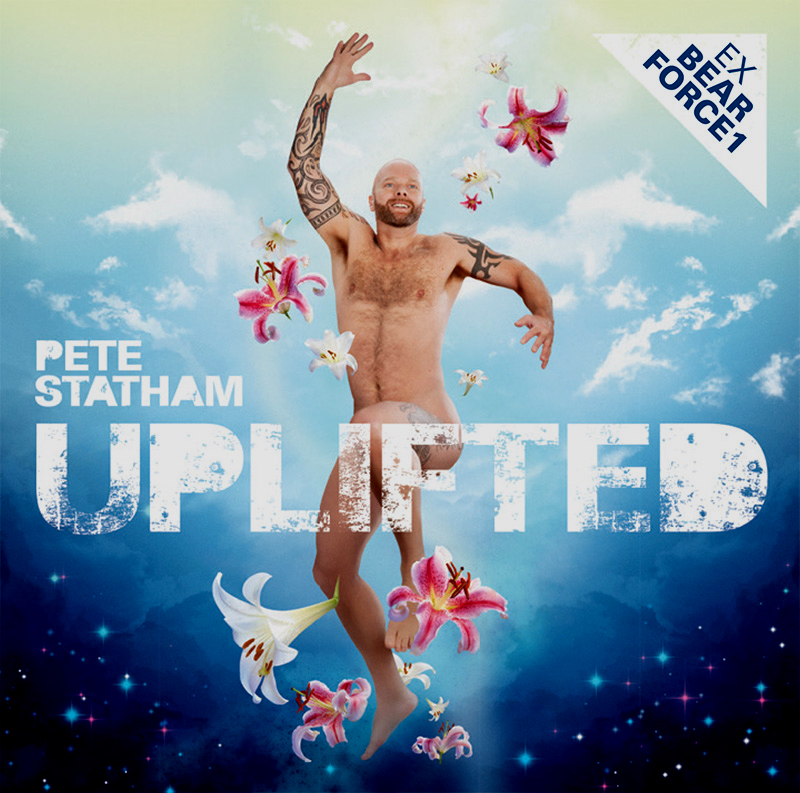 In 2011 Pete started sharing his creative career with several talented artists: such as Dutch producer/composer Erik Spanjers and Ray Grant; BiTbear from Hungary. His album UPLIFTED was released in 2012
UPLIFTED: a sparkling, vibrant album with a lot of electro-pop, featuring feel good dance songs with uplifting energy and beautiful ballads.
In January 2013 Pete released his song You are my love in cooperation with BiTbear.
In March 2013 his videoclip A bear for life was filmed in Florida.

In September 2013 he launched his song A solid love that he composed with BiTbear; the shooting of the videoclip for A solid love took place in a Force (in Aachen, Germany).

DJ's from all over the globe have made remixes of several songs from Pete's album UPLIFTED.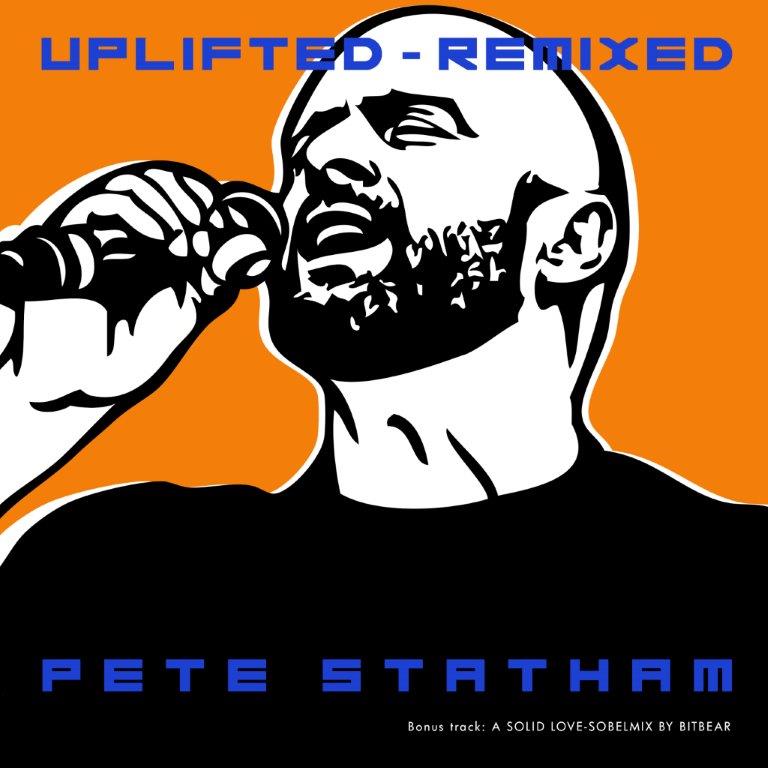 His new album UPLIFTED-REMIXED was released in March 2014 (available on iTunes and Spotify (click here for iTunes). The album contains remixes from Andy Mangan (Seoul), Ray Grant (Amsterdam), BiTbear (Budapest) and Julian Marsh (Miami).

In the summer of 2014 Pete started a musical collaboration with American singer/composer/songwriter Doug Strahm (Ft. Wayne/Indiana). Doug and Pete composed the song "With the stars" and recorded it at the Sweetwater Studios in Ft Wayne (Doug had made the arrangement for the song).
A videoclip for "With the stars" has been released on YouTube in october 2014.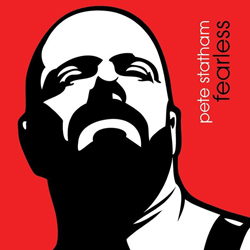 His album FEARLESS has been released in November 2014. Again, Pete has been working with Erik Spanjers, Ray Grant, BiTbear and Aafke Romeijn, but also with several other artists, like Doug Strahm.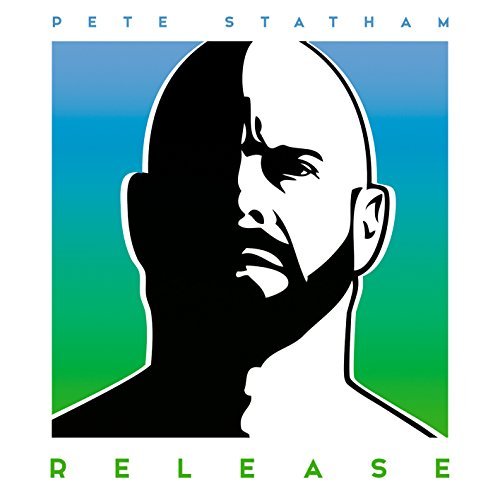 Pete's album RELEASE was released in December 2016 (Zyx-music) and contains the hits "In the name of love", "The price of loneliness", "Is it a dream" (all three tracks are also to be seen as videoclips); "For a lifetime"and "Share my life". Share my life is produced by the talented Van Edelsteyn, from Russia.
Share my life was filmed in Spain in June 2017 and produced by Dirk Wijs and Curro Punto ySeguido.


Pete's new videoclip, FOR A LIFETIME, was released in January 2018 and was directed by Martijn van Veen, who also filmed one of Pete's previous songs "The things you do."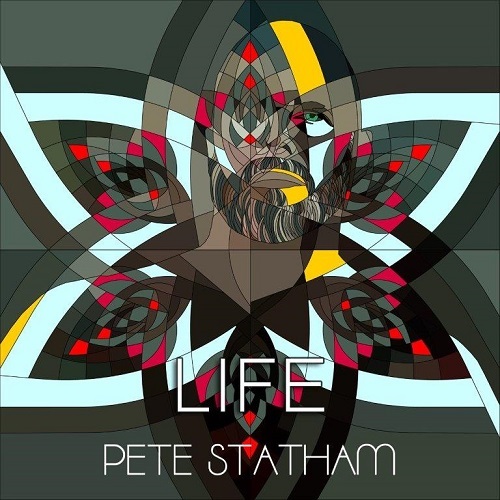 His new album LIFE (released in december 2018) is a new chapter in Pete´s musical career. Two tracks of the album are already released, both as videoclips: I will move mountains (2018) and Starlight. Both clips have been directed by Eev Schurink.




He's convinced that life should be celebrated every day.

Pete believes that one of the greatest gifts on his music career is the ability to express himself. One of the other highlights is the support of the fans and friends he has met along the way and the artists who share his passion for art and music.

Love, loss, hope and desire and our mutual connection are the essence of Pete's inspiration. Pete has been performing his music around Europe and North America and many versions songs are being played at dance clubs around the globe.

Management and booking:
petestathamnl@gmail.com

You can also follow Pete on


,

,