PETE STATHAM IN THE MEDIA
(magazines, websites, etc.)
ZYX-music krant. December 2016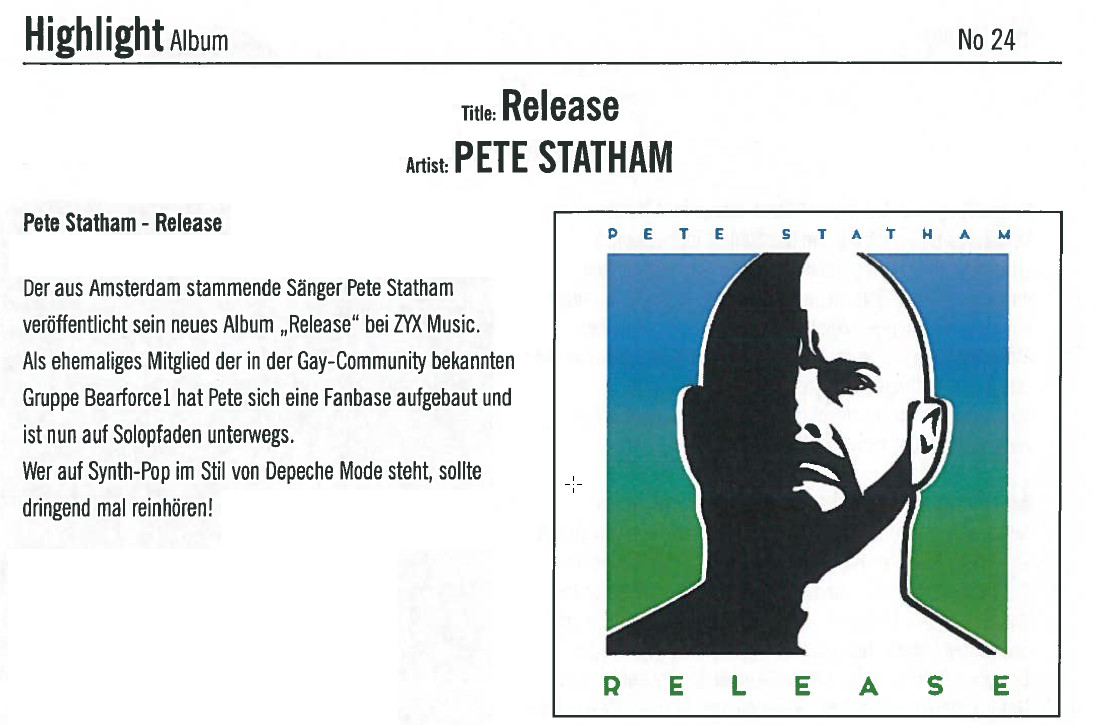 LEATHER PRIDE AMSTERDAM 2015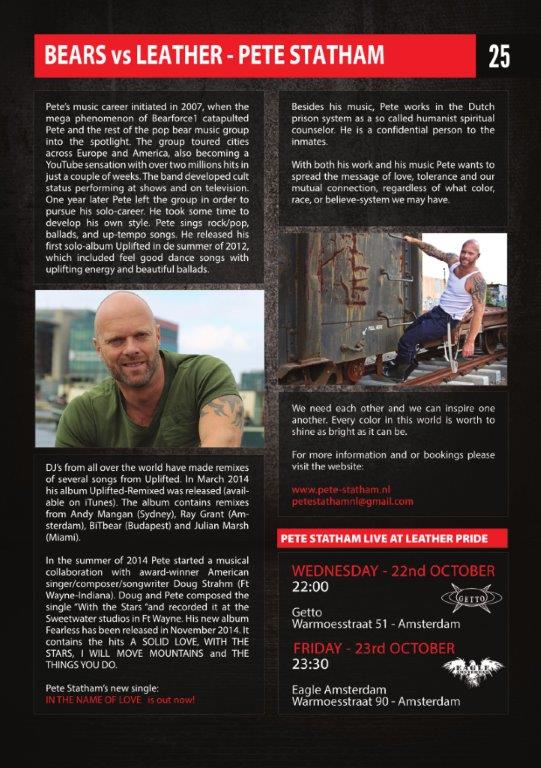 GERMAN GAY MAGAZINE, June 2015, page nr 14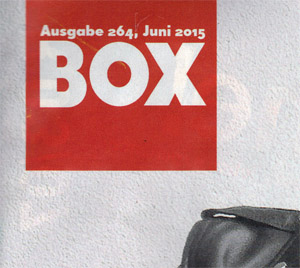 WEBSITE ABOUT PETE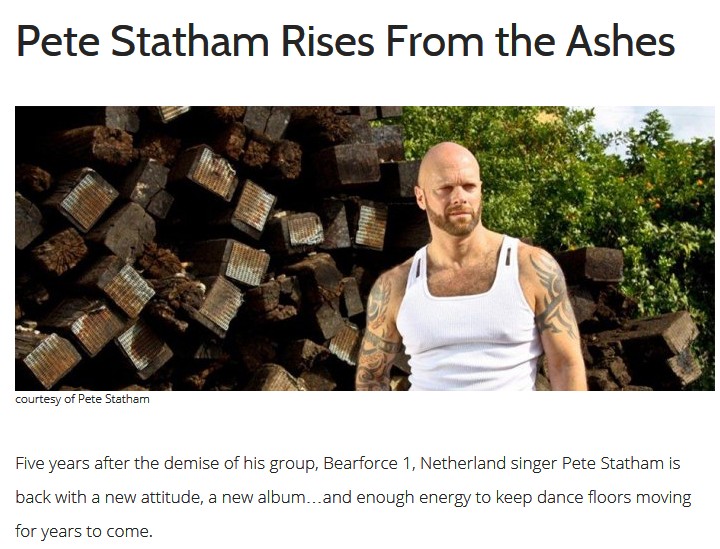 ARTICLE ABOUT PETE IN HIM-MAGAZINE
"Let Pete Statham Lift You Up!"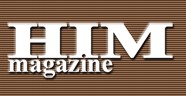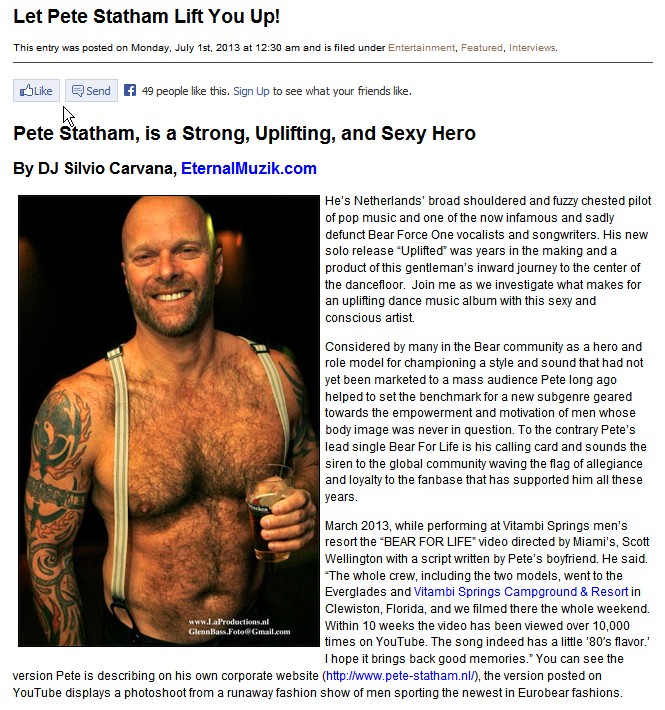 READ MORE HERE!
CLICK HERE FOR MORE DETAILS!!!

Ft Lauderdale on vj Barry Browders Hall of Fame
2013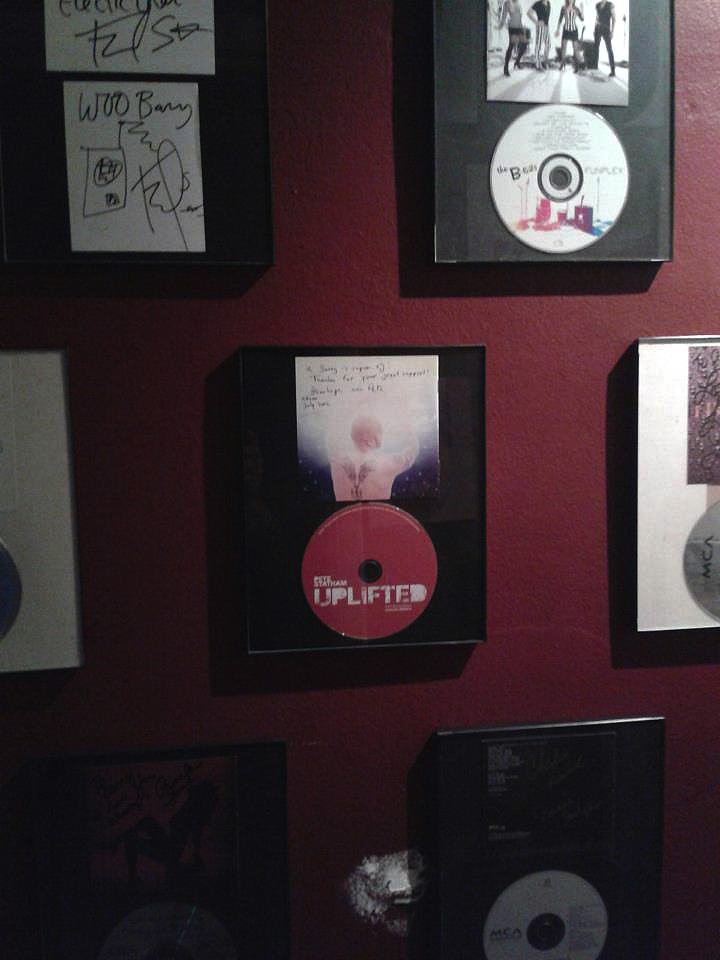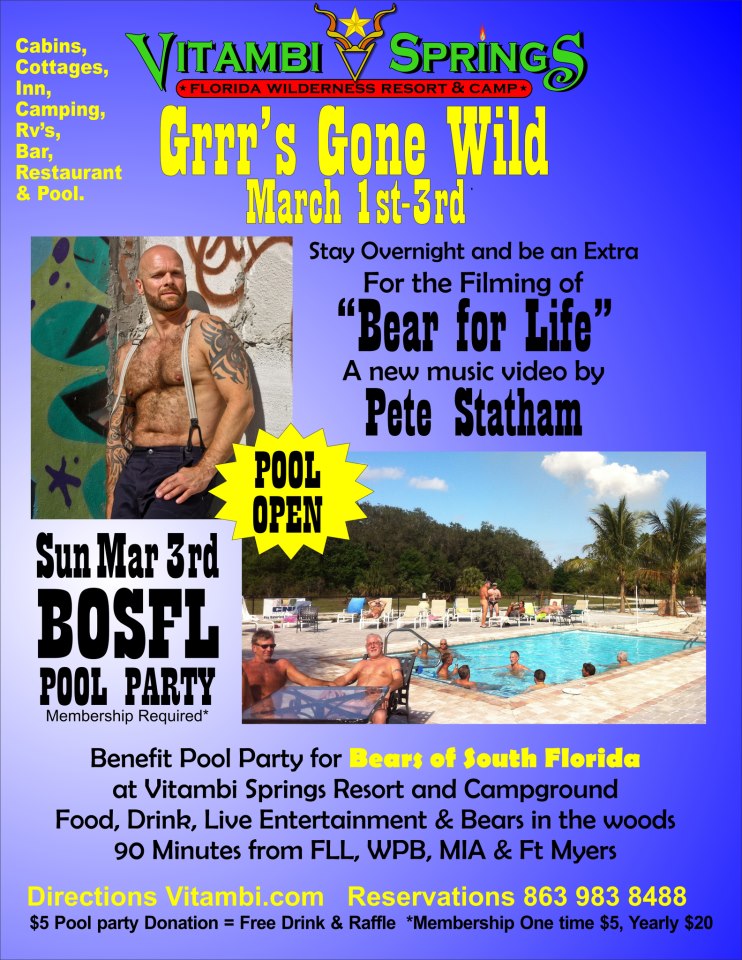 Queer Lounge Pete Statham Special,
click here to watch!!!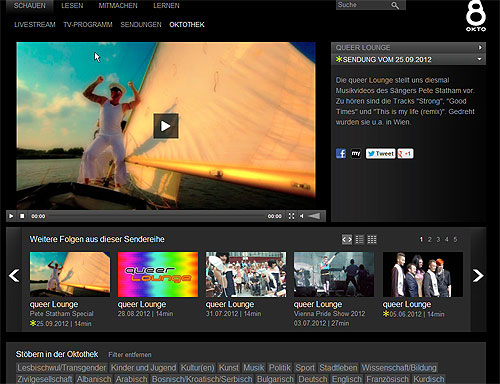 IMPRESSION OF THE LAUNCHE OF PETE'S ALBUM UPLIFTED
July 21st, book/dvdstore Vrolijk - Amsterdam
directed by Paul Vaes

MOKUM MAGAZINE, august 2012: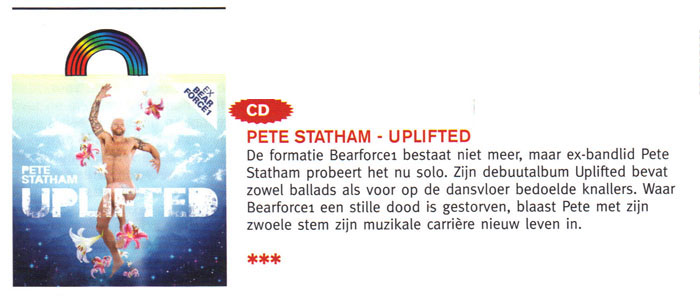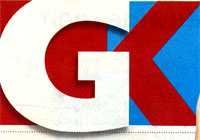 DE GAY KRANT, INTERVIEW august 2012: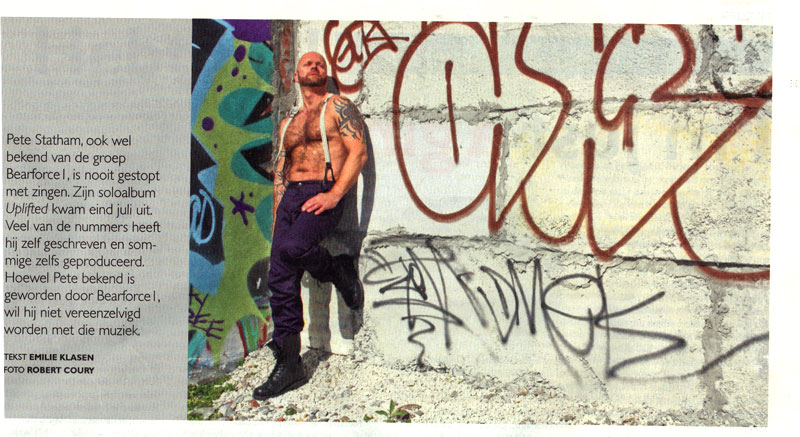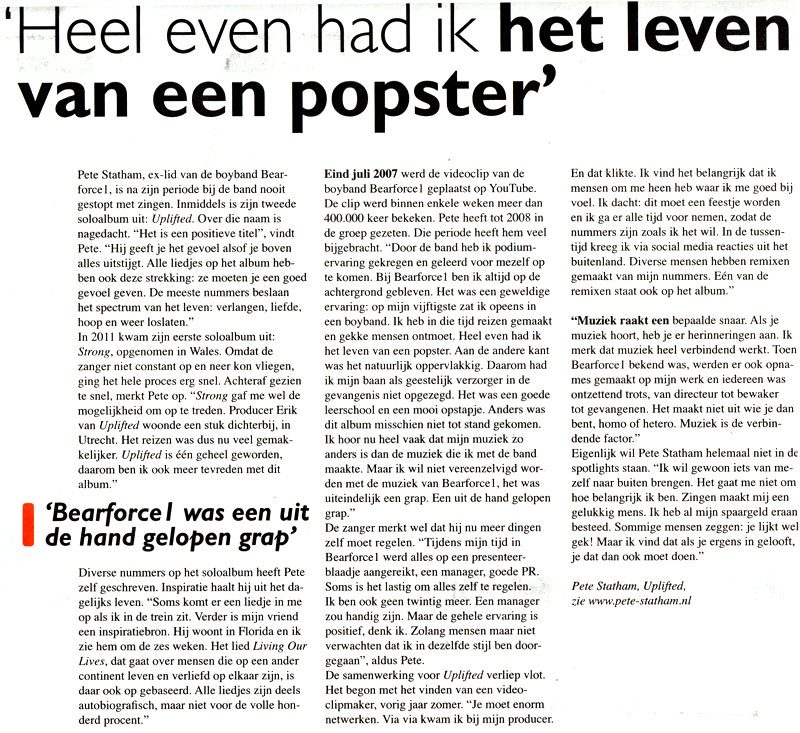 LEO (gay magazin in München, august 2012
HINNERK (gay magazine in Hamburg, august 2012)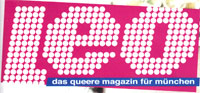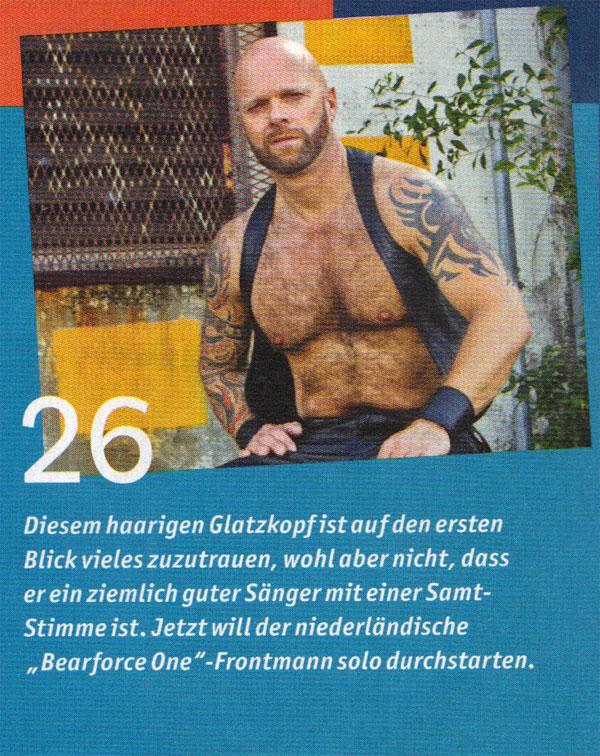 GAY KRANT: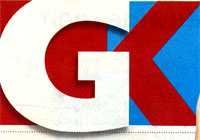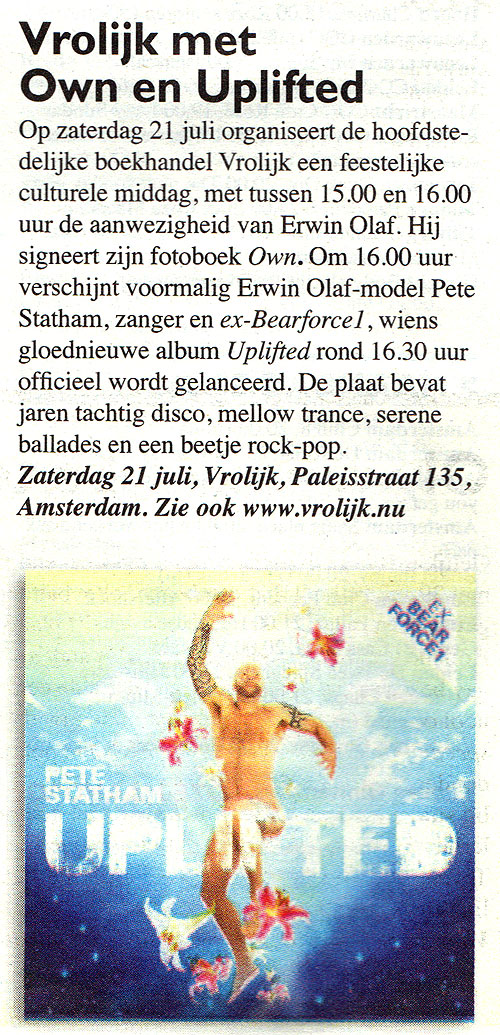 Spearhead's e-bulletin in TORONTO, Canada
MAY-JUNE 2012. Click here for the link!
GERMAN WEBSITE:



Samstagisteingutertag.
Nice review of his cd. This is my Life and Good Times

Click here for the link!
GERMAN MAGAZIN: MÄNNER.